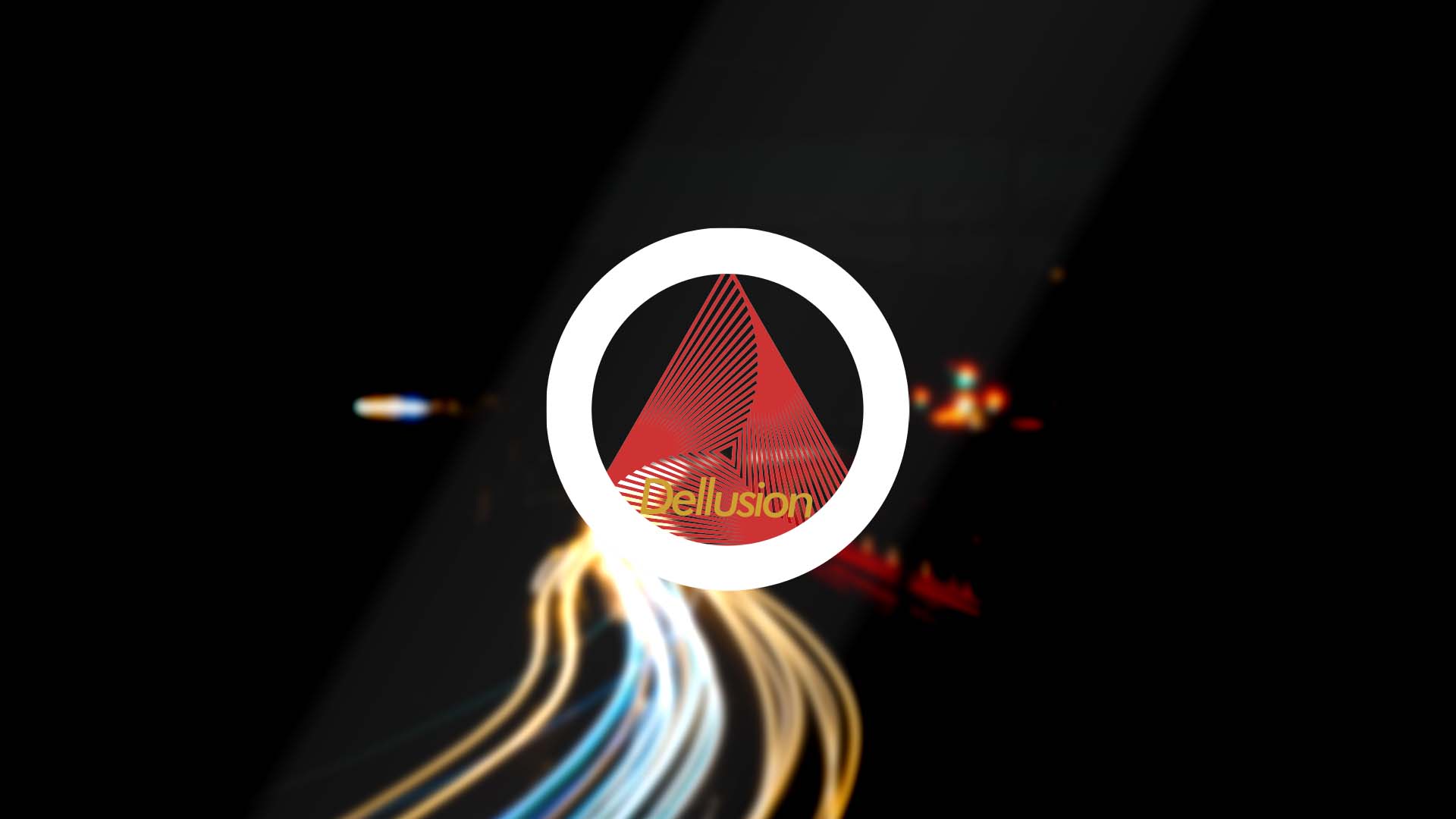 Welcome to the new site
As of today our new and improved site is online. Have a look around and check all the new features we've made. Such as our demo dropper. In which you can easily submit your demo to our A&R team.
More features
In addition to this new and improved feature, we've also update our webstore, so you can easily purchase releases from Dellusion Records directly which supports the artist even more since 100% of your purchase goed directly to the artist.
Take a look at our new webstore by clicking on this link or the button below